This is an old revision of the document!
---
Getting an free (12 Months) Quasselcore from Amazon
Amazon currently offers [[https://aws.amazon.com/free/|12 Months of free access to a small EC2 instance]] - but thats more than enough to run a quasselcore. I tried it and documented the needed steps
create a new instance, using the "amazon linux" setting and save your keys!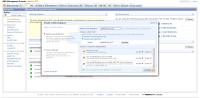 go to the instances tab, and copy your hostname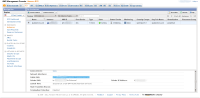 now you need to forward the quassel port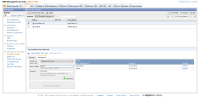 chmod 0400 Downloads/quasselcore_ec2.pem
ssh -i Downloads/quasselcore_ec2.pem ec2-user@ec2-12-34-56-789.compute-1.amazonaws.com
sudo adduser -m quassel; sudo yum install screen; sudo su quassel;
./quasselcore-static-0.7.3 → and ctrl+c (we do this so the directory for the cert are created)
openssl req -x509 -nodes -days 365 -newkey rsa:1024 -keyout ~/.config/quassel-irc.org/quasselCert.pem -out ~/.config/quassel-irc.org/quasselCert.pem
sudo su quassselcore; cd; ./quasselcore-static-0.7.3 –listen=0.0.0.0
connect your client to ec2-12-34-56-789.compute-1.amazonaws.com